As mentioned, things seem quite slow in here and I might throw a little activity into the Board
Trailered Smoke and Mirrors down to my Parents place in The Villages near Ocala. Spent a day feasting on Mom's cooking only to find the road calling.
Always wanted to ride the Suwannee River, but wasn't all that impressed. The roads were basically straight and the surrounding land quite bland.
First stop, Williston. Not much there except an old generator with some historical value.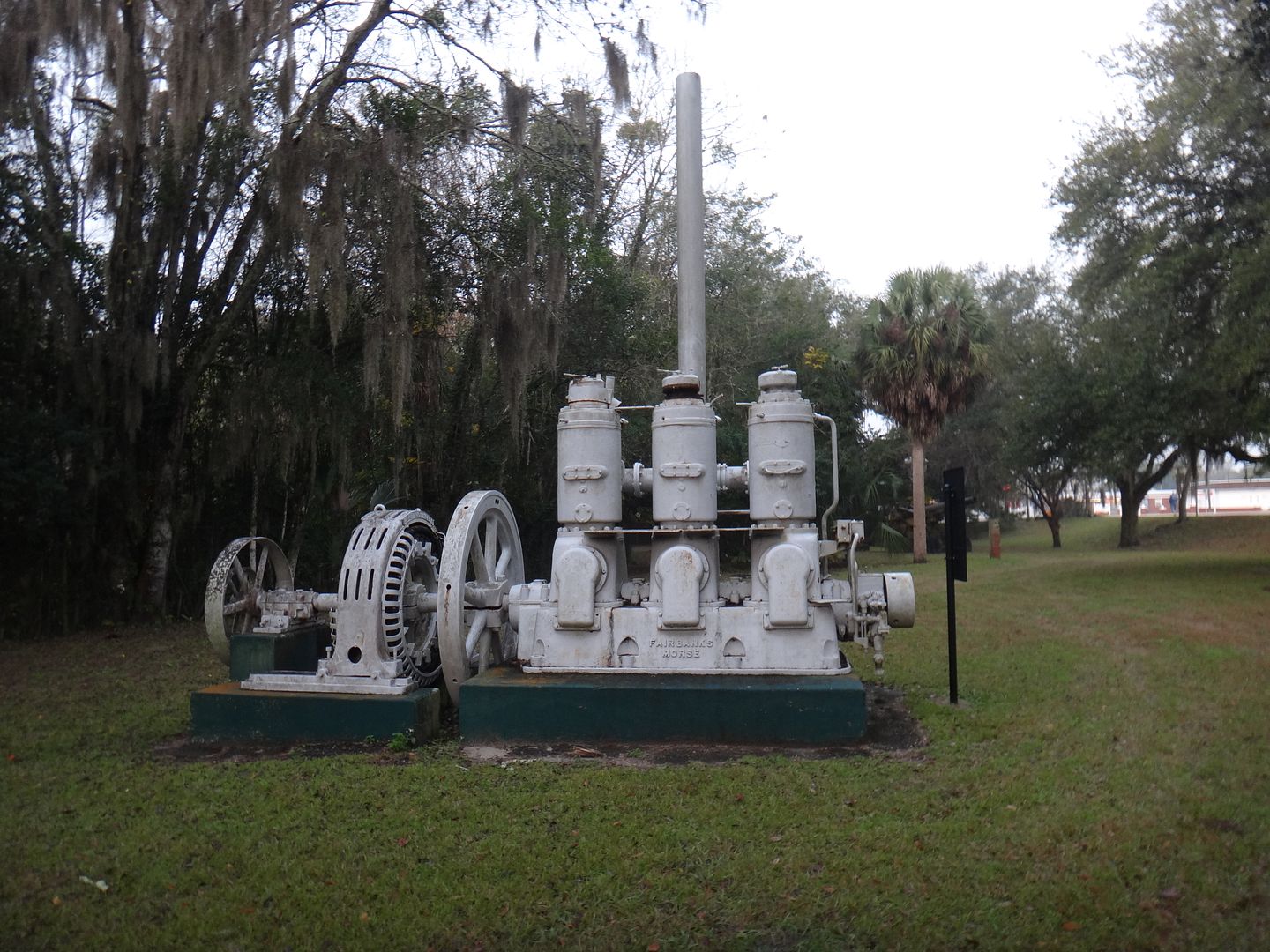 It was part of a 100KW electrical distribution system dating back to 1923. It was used for 7 years.
A few sights along the way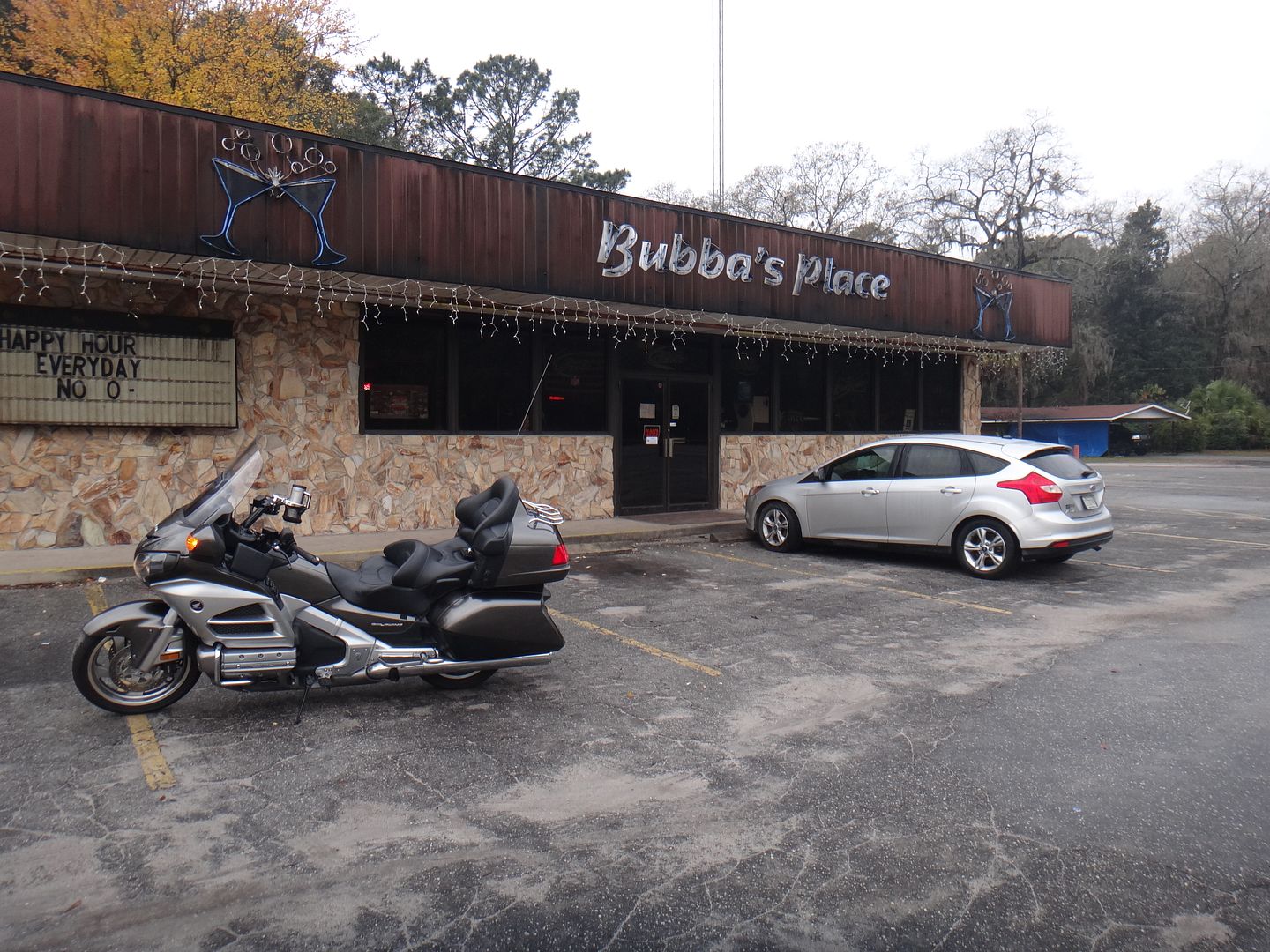 Then into Fanning Springs State Park
What a Joke! Nothing like Homossassa or Silver Springs
Just a hole with water coming out. It was 6 bucks for admission and only good for THAT park, not all of them, unlike here in Michigan.
Next stop, Suwannee
Again, not impressed. I had hopes it would present itself like another Cedar Key. It's primarily a set of canals with a few marinas.
Back onto 19 North through Cross City toward Steinhatchee
That was pretty cool.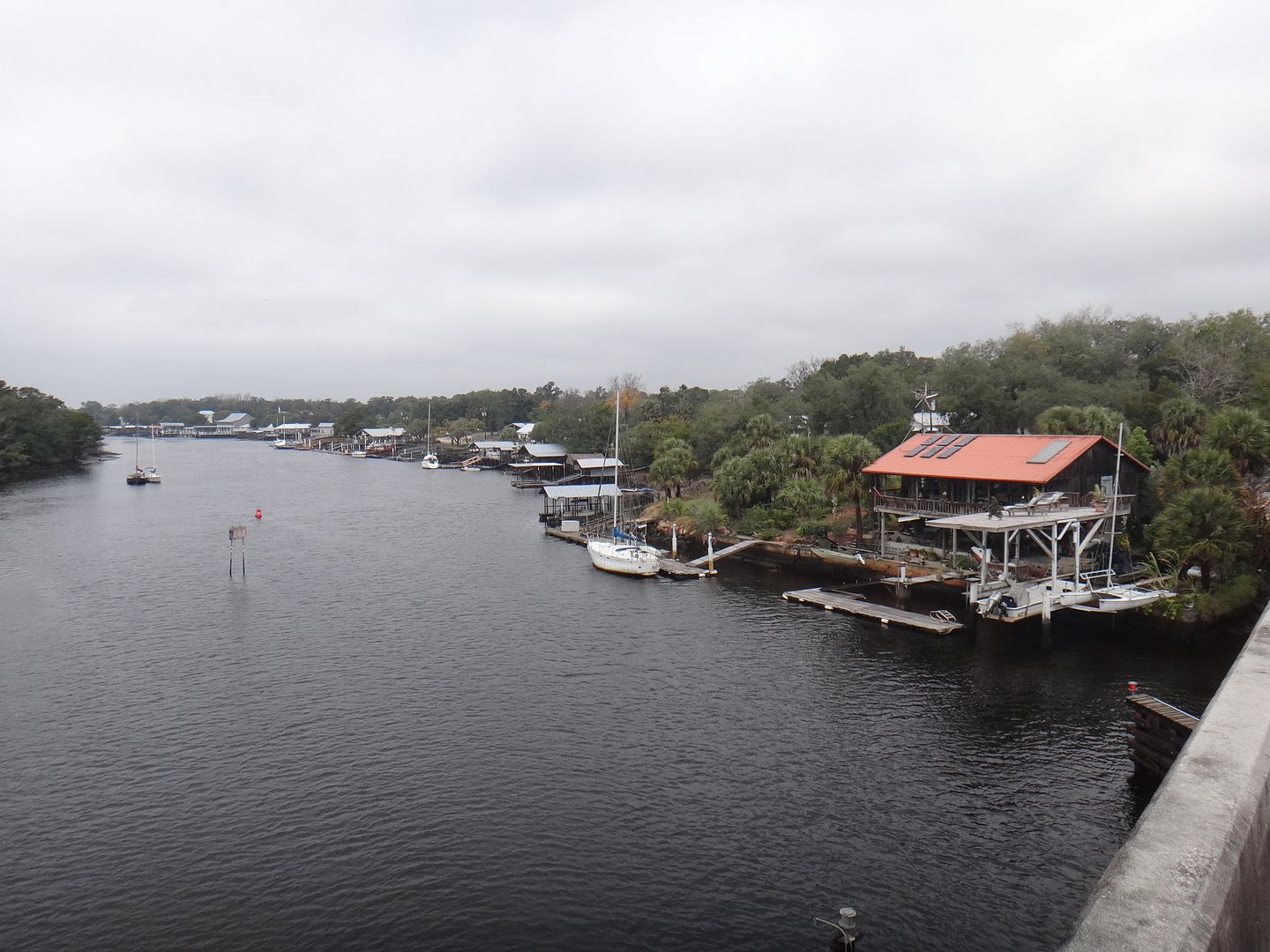 Either an old restaurant or fish house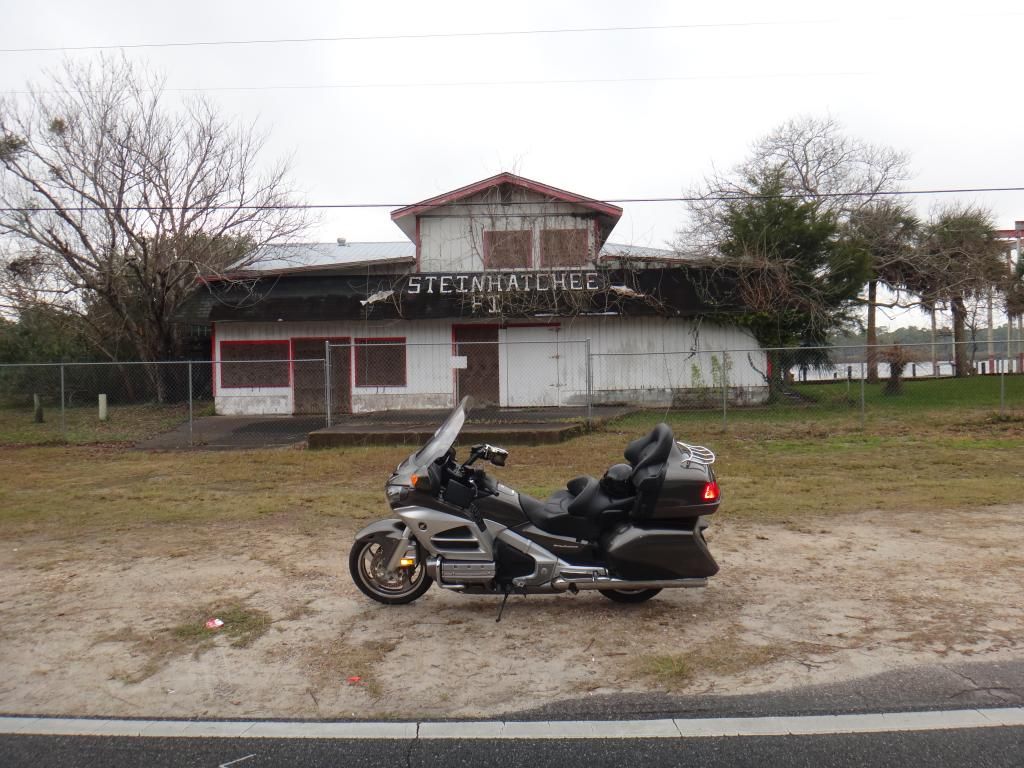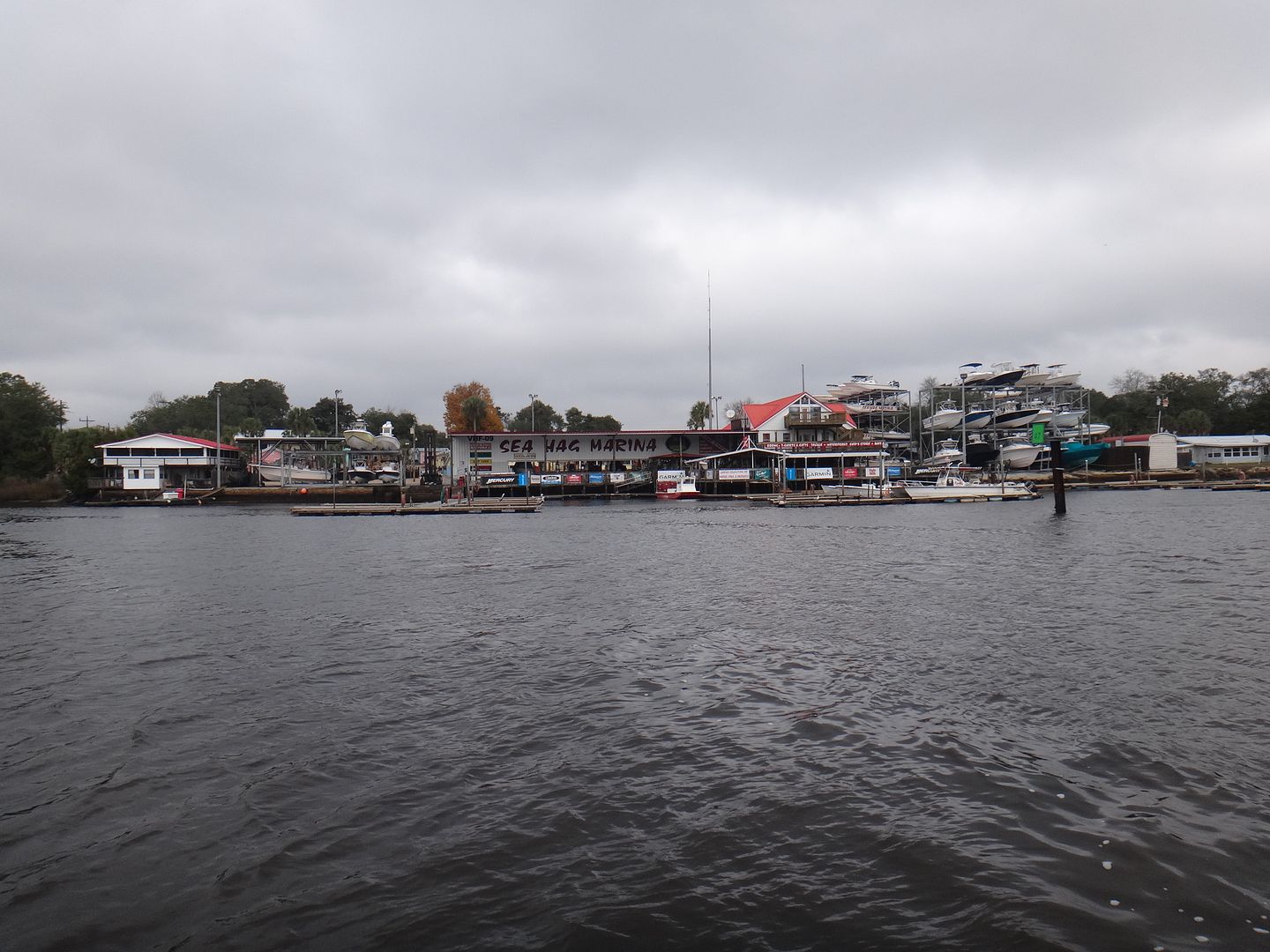 The time of day and threat of rain made me turn back. Still a pretty nice 300+ mile day.
Next Stop, Islamorada.....