I wanted to share a few of the pictures of our ride to Oregon. We logged on 2,353 miles in our week and it went by too fast. Here is a shot of Tahoe and the weather was perfect.
A nice ride into Virginia City for some quick lunch as it was busy.
I had to get a shot of this girl.
Crater Lake is beautiful.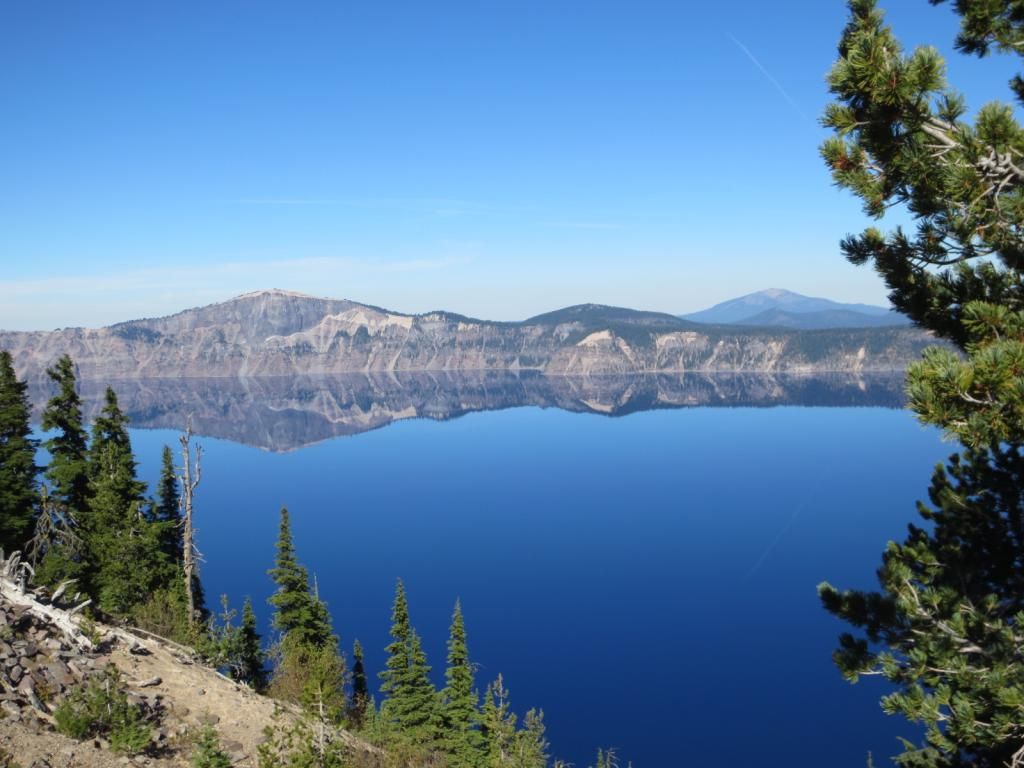 Quick stop along the Umpqua River.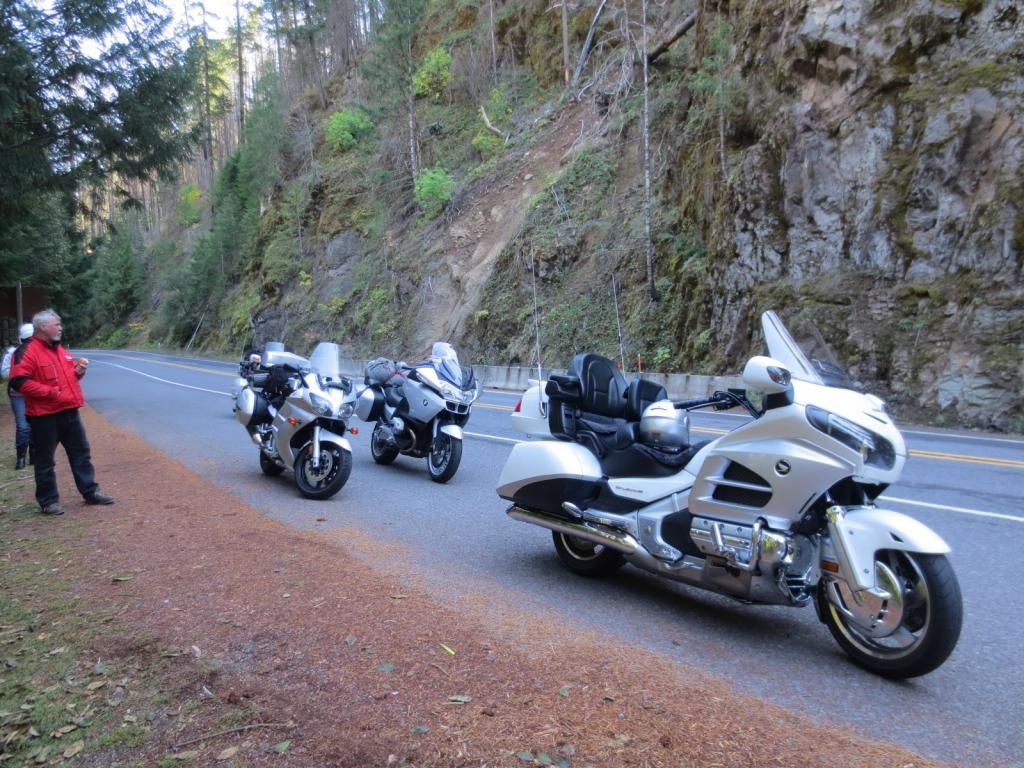 Heading down the coast just south of Oregon border.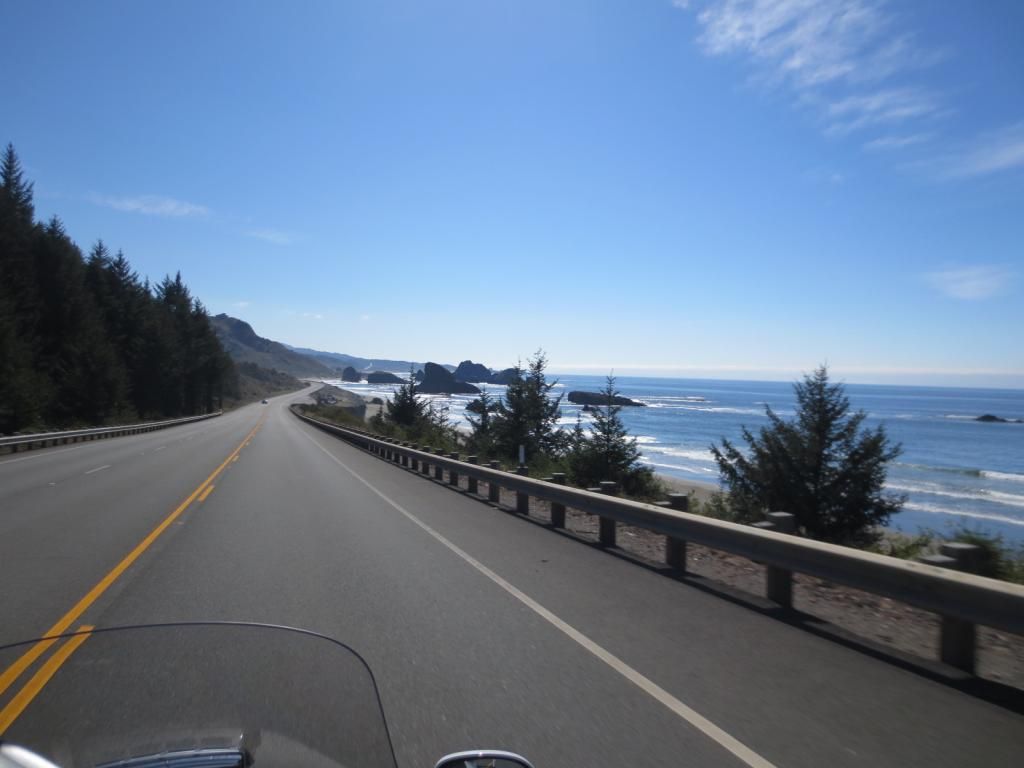 Golden Gate was socked in pretty good but traffic was fine until we got into the city, what a cluster.
On the way down somewhere near Big Sur.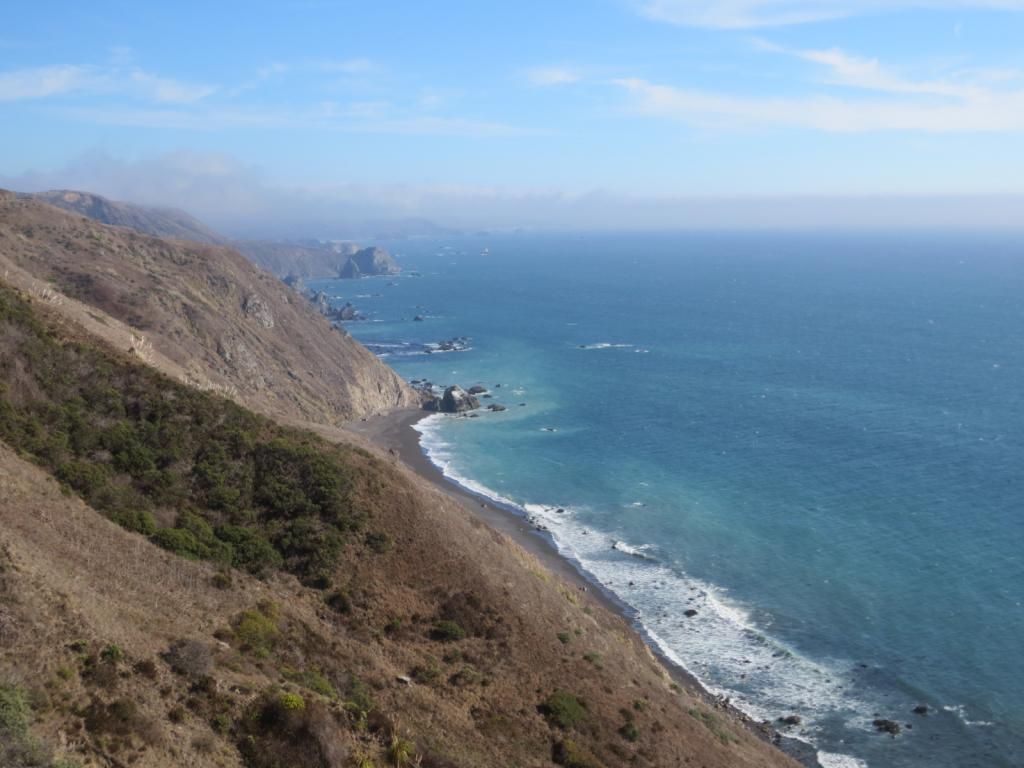 I had to toss this one in with my wife and me in front of some large trees.