Something about a Wing and the Road The above mentioned trip started around 7am a week ago Monday. Wife's on the way to work and I head to the Post Office. (60 some miles from home) Next stop, Sebawing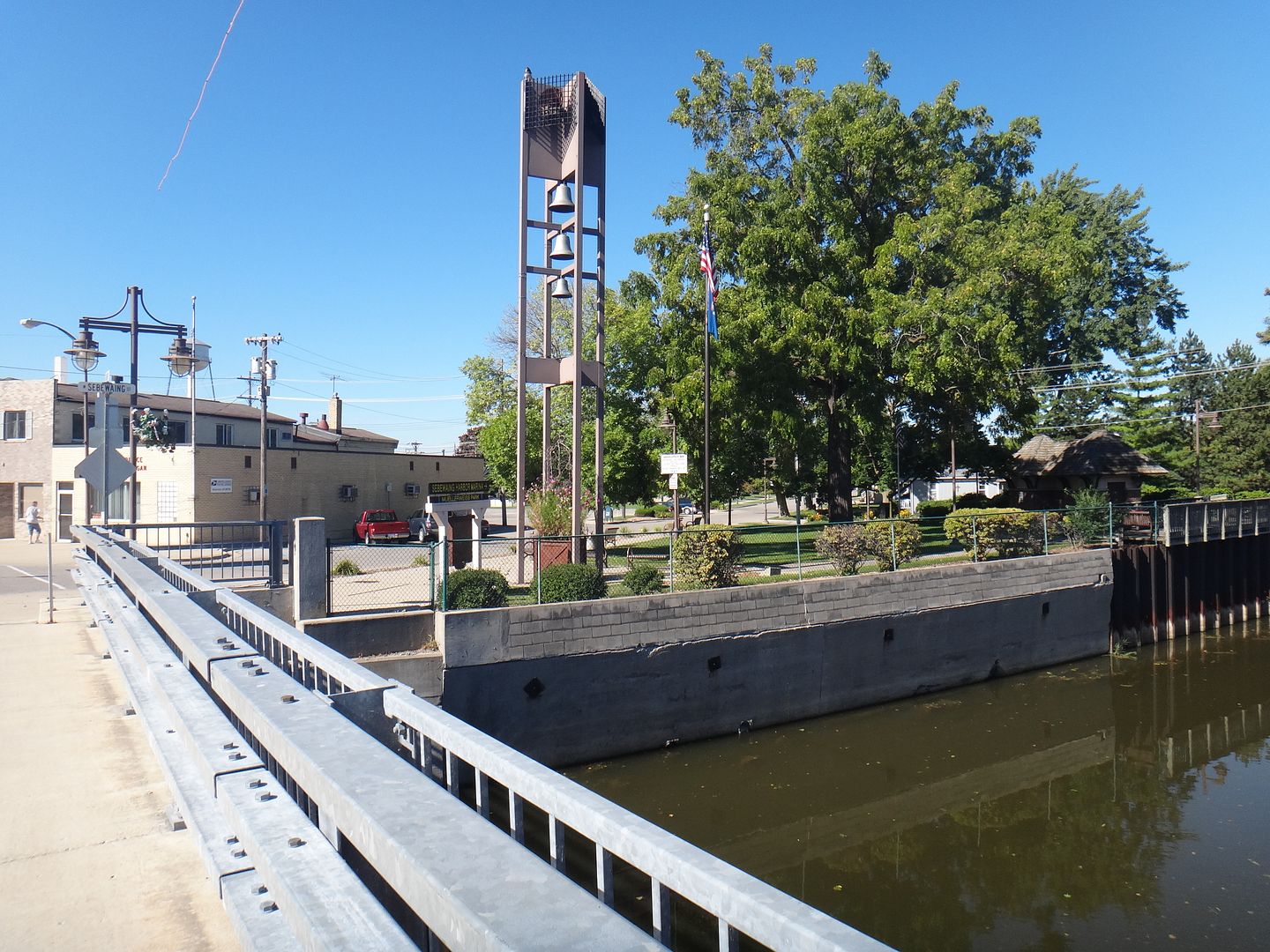 Traffic was non-existent with the exception of Sugar Beet trucks feeding the Pioneer Plant. Gald to see the little rascals back in school.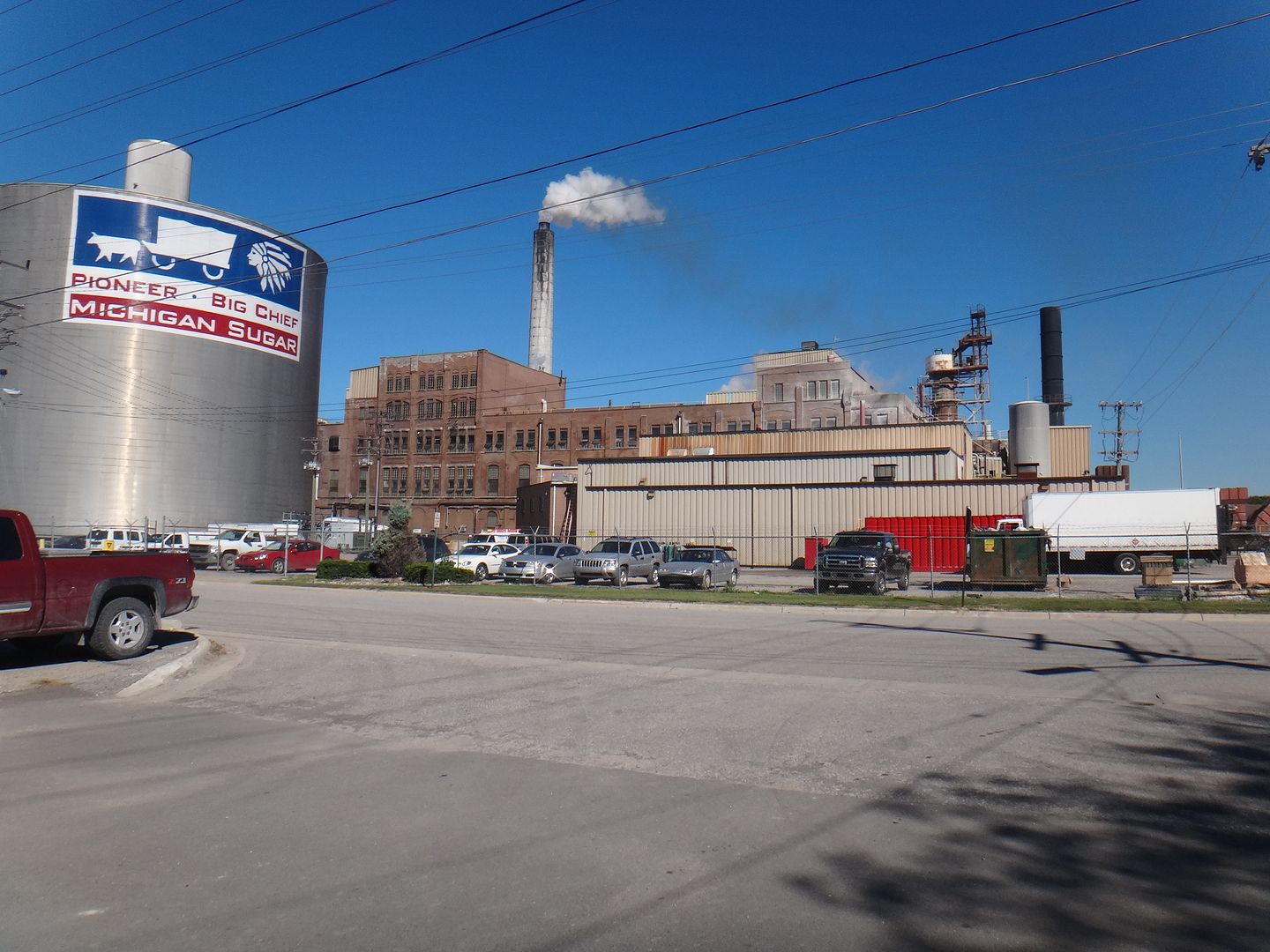 The sugar dust was quite intense. As I pulled out of the complex all I could taste is sugar. Next stop Bayport. Most of these towns along our "Thumb" are sleepy little drinking Towns with a fishing problem.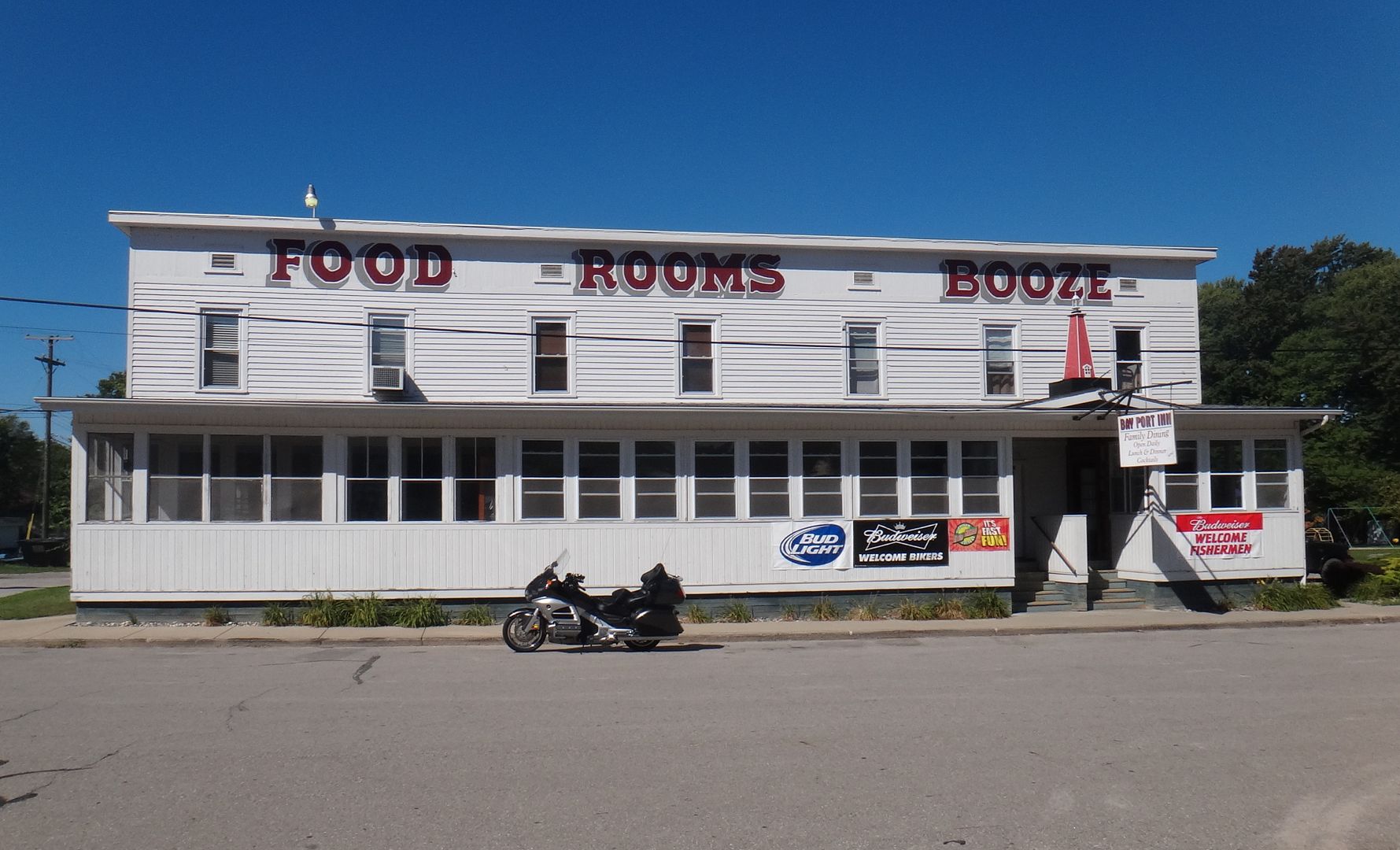 Caseville Well, that's the third one I found so far. One of course in KW, the second on Put-in-Bay, Ohio and now this one
The trip through Port Austin was uneventful. 3 boats in the Harbor and a Ghost Town. Off to round the horn toward Grindstone City. Grindstone was a hub of activity in the late 1800's through the late 20's with its Grindstone quarries These stones are all over town and decorate many front lawns.
Again reduced to a Fishing Village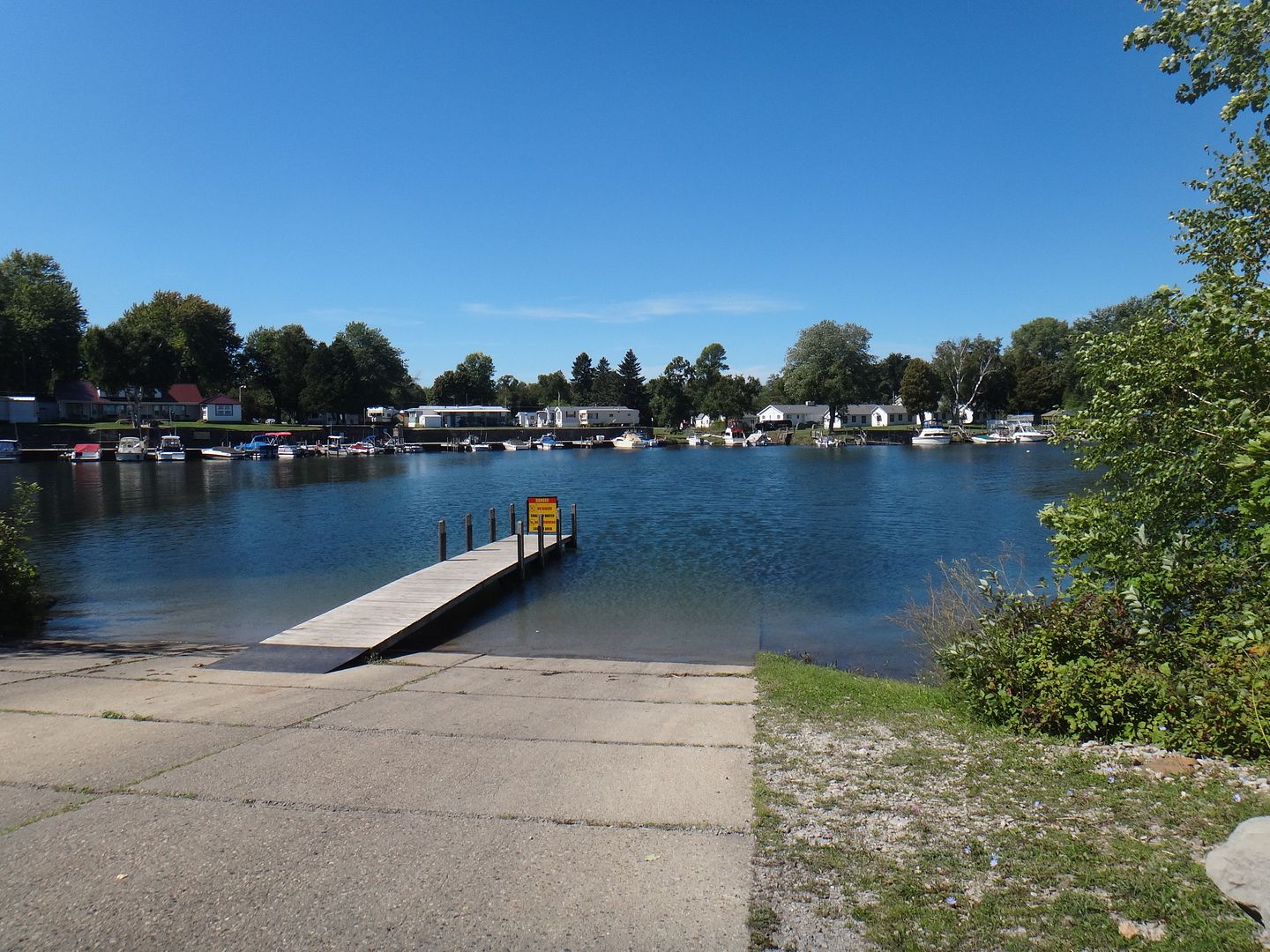 Heading South (toward home), Point Au Barques Lighthouse. It and a marker about 2 miles offshore warn sailors of the rocky shoal that extends into Lake Huron. Even with today's GPS and Mapware it still claims several boats each season for those wanting to shortcut the shoreline.
Here's the old Coast Guard Station in Harbor Beach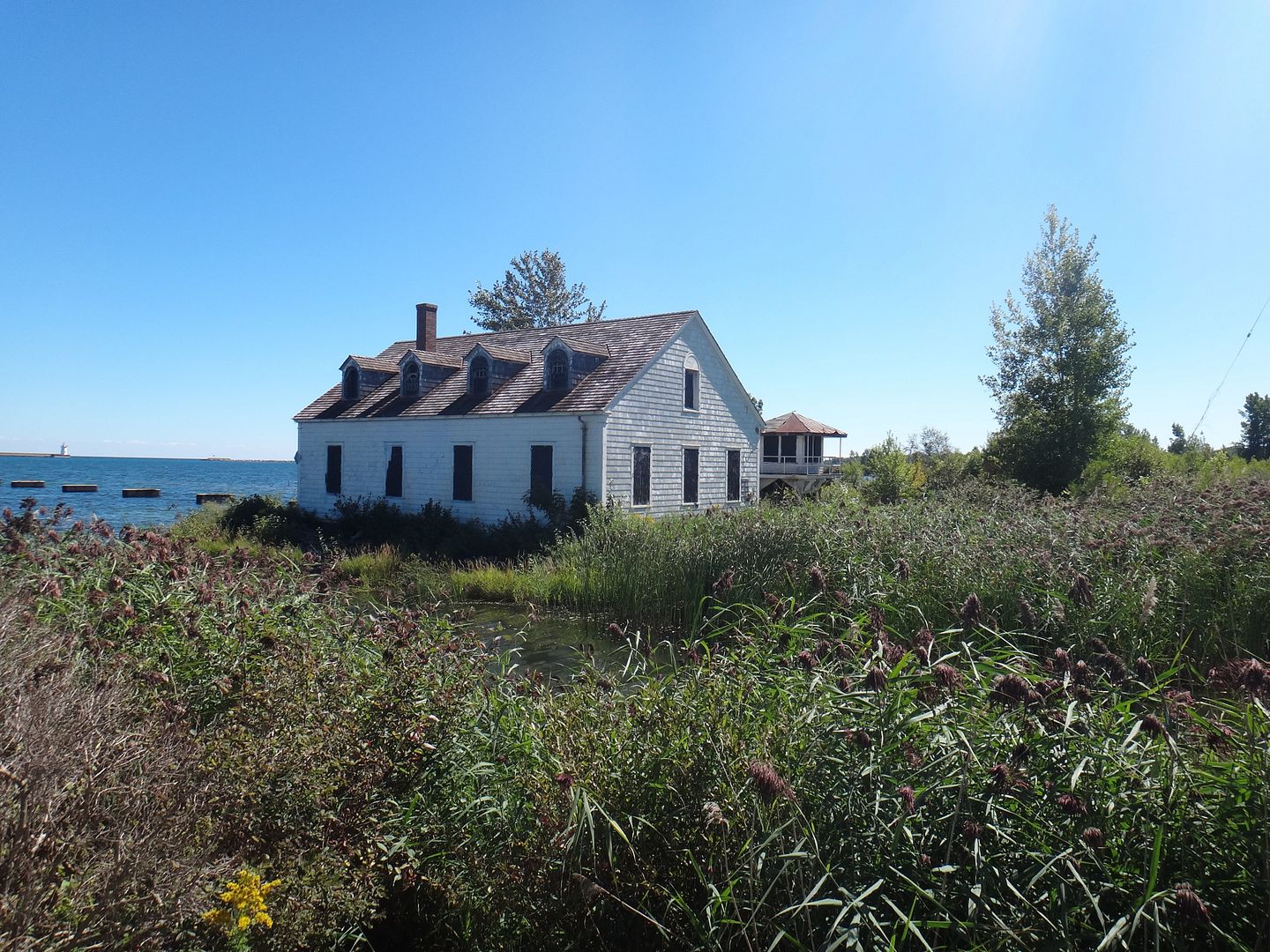 I'm a fool for Lighthouses. One more, this one in Port Sanilac.
I had originally planned to go through Port Huron and down the St Clair River, but wanted to beat Rush Hour. Total trip 335 miles and got home just before my wife did.